Heather Jones Dressage Training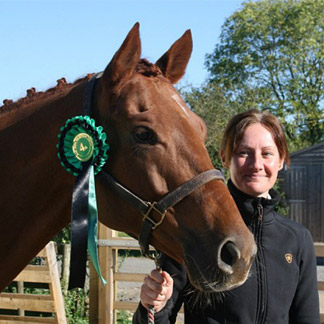 I am Heather and I am a Southern Regional British Dressage Trainer.

I provide high-quality dressage coaching and riding instruction for riders looking to improve their dressage skills or preparing for British Dressage events.
My dressage training is tailored to the needs of the individual rider and horse, whether it be beginner classes or schooling at all levels and all ages.

I am based in Kent, but am able to travel anywhere to provide you with an experienced and personalised approach. I can provide private or group dressage and riding lessons.