Kent based Dressage Training and Livery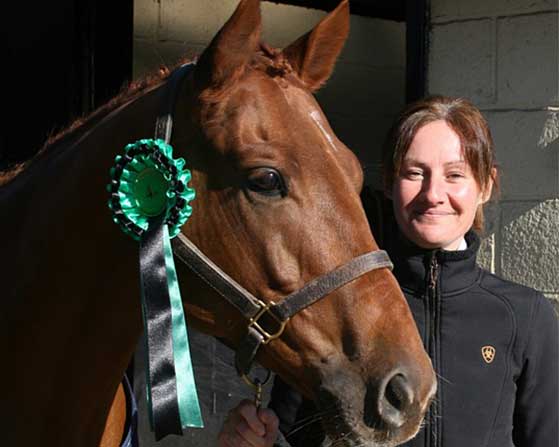 Jones dressage based in Kent offer short or long term horse training livery, tailored to your horse's individual needs, concentrating on the horse to aid the progression in training.
Assisted livery is also available, tailored to your needs. No matter how big or small your requirements - short or long term we are available to discuss options with you.
Heather can compete your horse for you or alternately provide assistance on competition day - from warm up through to the actual test riding.
Please contact Heather for up to date prices and to arrange a training livery package to suit your exact requirements.
Should training livery not be an option for you, Heather can travel to your location for assistance with your training requirements, whether it be for yourself or your horse.
Heather takes care of many horses across Kent and the South East, traveling to them as required for either management or schooling. Many of her clients work in London or abroad during the working week so Heather manages the care and schooling of the horses tailoring her services to the specific requirements of each owner.
If you find yourself in a similar situation and you may be interested in Jones Dressage's services, please contact Heather today to discuss your options.
Mobile : 07837 136 362
Home: 01233 421 486